WE ARE HIRING!
Offering multidisciplinary electrical solutions under one roof, we have helped plan, construct, install, and integrate some of the most advanced electrical, controls, and telecommunications systems. We are looking for talented, motivated electrical and construction professionals to join our team.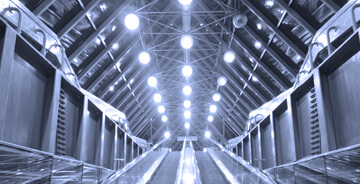 We deliver a full line of electrical solutions to help solve complex challenges in markets such as healthcare, commercial, and mission critical.


We are hiring for all electrician positions, including apprentice, journeyman, and foreman, as well as for administrative and support staff.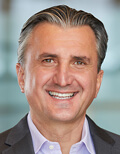 Dorin Nicorici, President & CEO, sets the highest standards for service, helping our team deliver outstanding results and achieve the highest levels of customer satisfaction.